About Us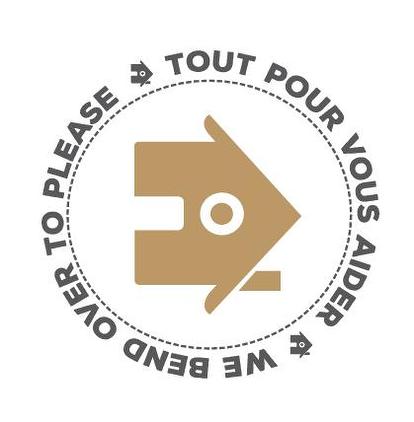 Ouimet-Griffin Team
Cynthia has been a resident of Mont-Tremblant for 40 years.  While she raised her family, she enjoyed all the sports offered in Mont-Tremblant and worked in the golf and ski industry.  Once she was empty nested it was time to start a new career.  She chose real estate as she enjoyed working with the public and has Real Estate in her blood. 

After a year of working in real estate she partnered with Pierre Ouimet, a well-known broker in the region since 1988.  Together they formed a dedicated, devoted and bilingual team for their clients.   The combination of Pierre's 32 years of experience and Cynthia's creativity side makes them a very inspiring and motivating team to work with.   Most of their clients become long lasting friends after they buy or sell their property.   Thanks to many satisfied customers, their referral business keeps growing!

    
Cynthia Griffin Personal BIO
Cynthia was raised in Montreal, leading a sporty lifestyle and was very fortunate to be introduced to Tremblant as a youngster as her family came up north to ski every weekend.  She quickly fell in love with Mont-Tremblant and decided to move there after college. She worked in both the ski and golf industry while raising two children. In 2006, Cynthia's career in real estate began with her knowledge and appreciation of the region, it became second nature.  Creativity, socializing, organizing and helping others are her specialties. So when you give her the ideal criteria for your dream home she is able to make it happen. She partnered with Pierre Ouimet in 2007 and they became a very successful, bilingual, Real Estate Team. As their logo reads -   WE BEND OVER TO PLEASE!
Pierre Ouimet Personal BIO
Pierre is a native of Mont-Tremblant and started as a broker in 1988.  After 32 years in the business, he still has the passion and commitment to fulfill the needs of his clients.  He is very knowledgeable about the numerous lakes and communities surrounding Mont-Tremblant. His expertise in both residential and commercial real estate has built him a solid distinction with his clients.  12 years ago, he decided to partner with Cynthia Griffin and together they built a reputable international and local client base. As a bilingual team Pierre and Cynthia promise to BEND OVER TO PLEASE!